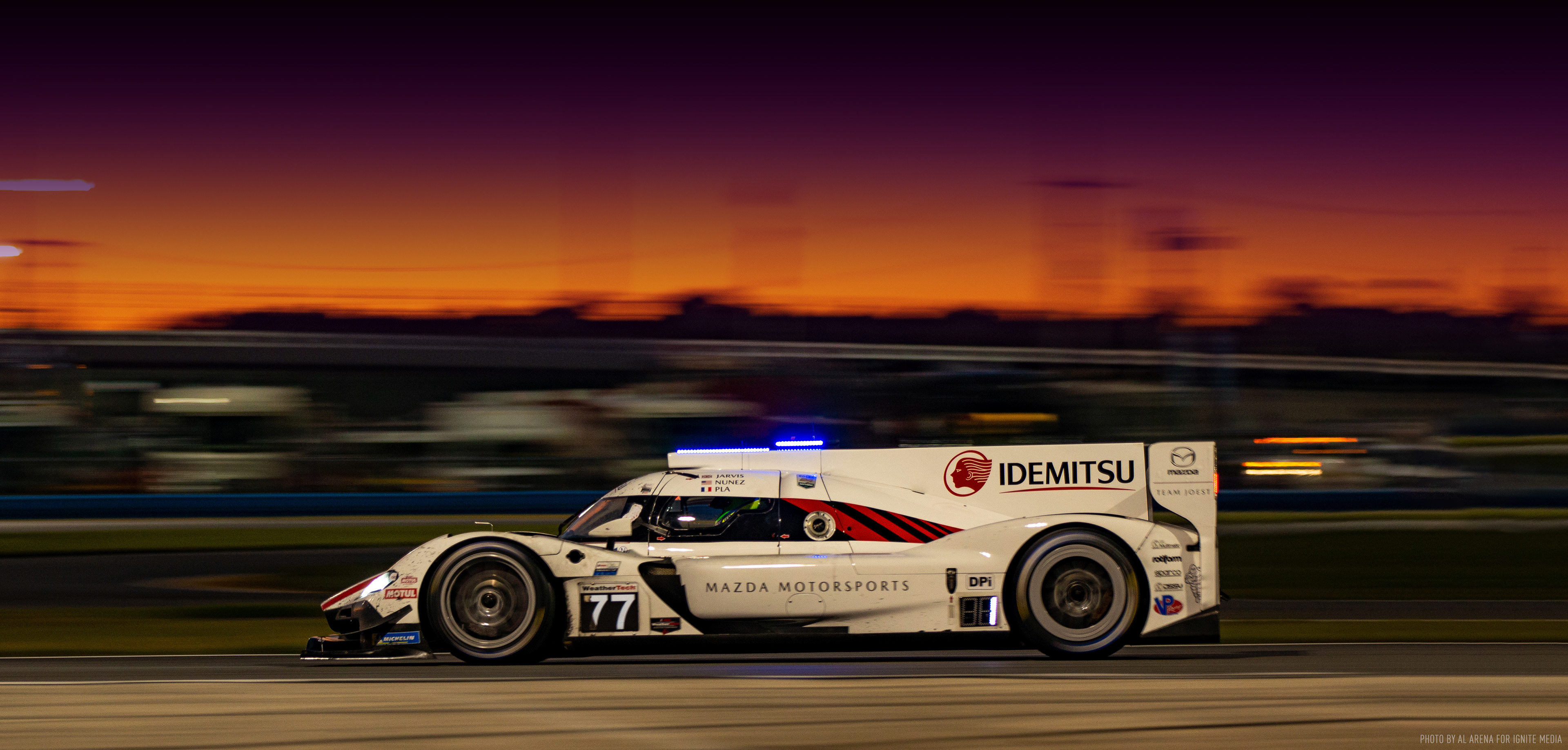 After years of working at an agency with global brands in racing's top series, Ben Porter now brings his professional design insight to Redline Ace for all levels of drivers & teams. 
This site not only showcases the final results, but it also displays the visual impact that professional design and marketing can bring to drivers & teams across all levels of racing. 
In a sport that separates competitors and sponsorships by razor thin margins, why not add this under-the-radar advantage to your program ahead of the competition?
LOGO/BRANDING PACKAGES • PROPOSAL DECKS • SOCIAL MEDIA GRAPHICS • HERO CARDS • FIRE SUITS • TEAM APPAREL • T-SHIRT DESIGN • LIVERY DESIGN • 3D LIVERY RENDERS • MARKETING & EVENT ASSETS
who Redline ace works with

@2020 REDLINE ACE - ALL RIGHTS RESERVED