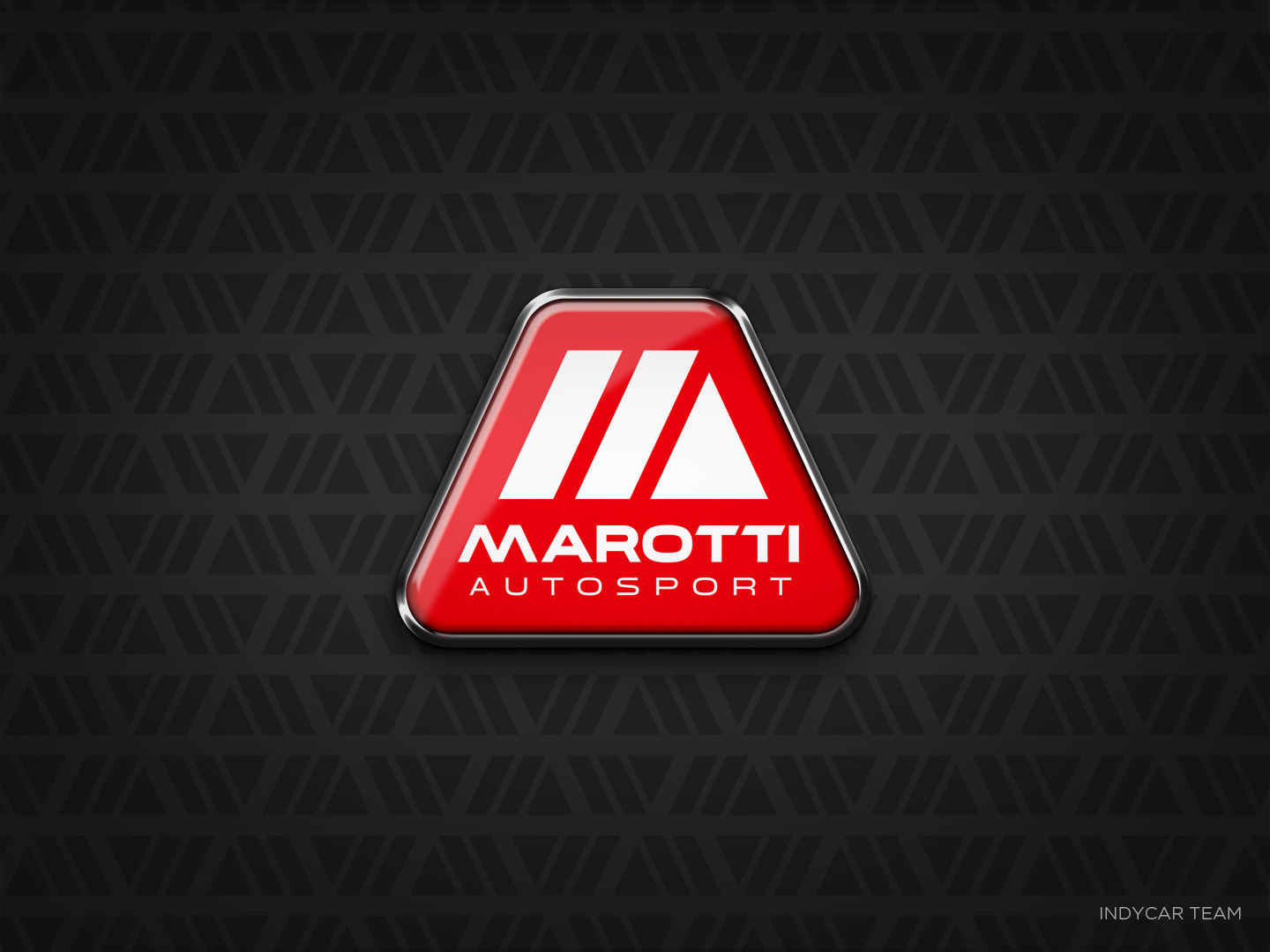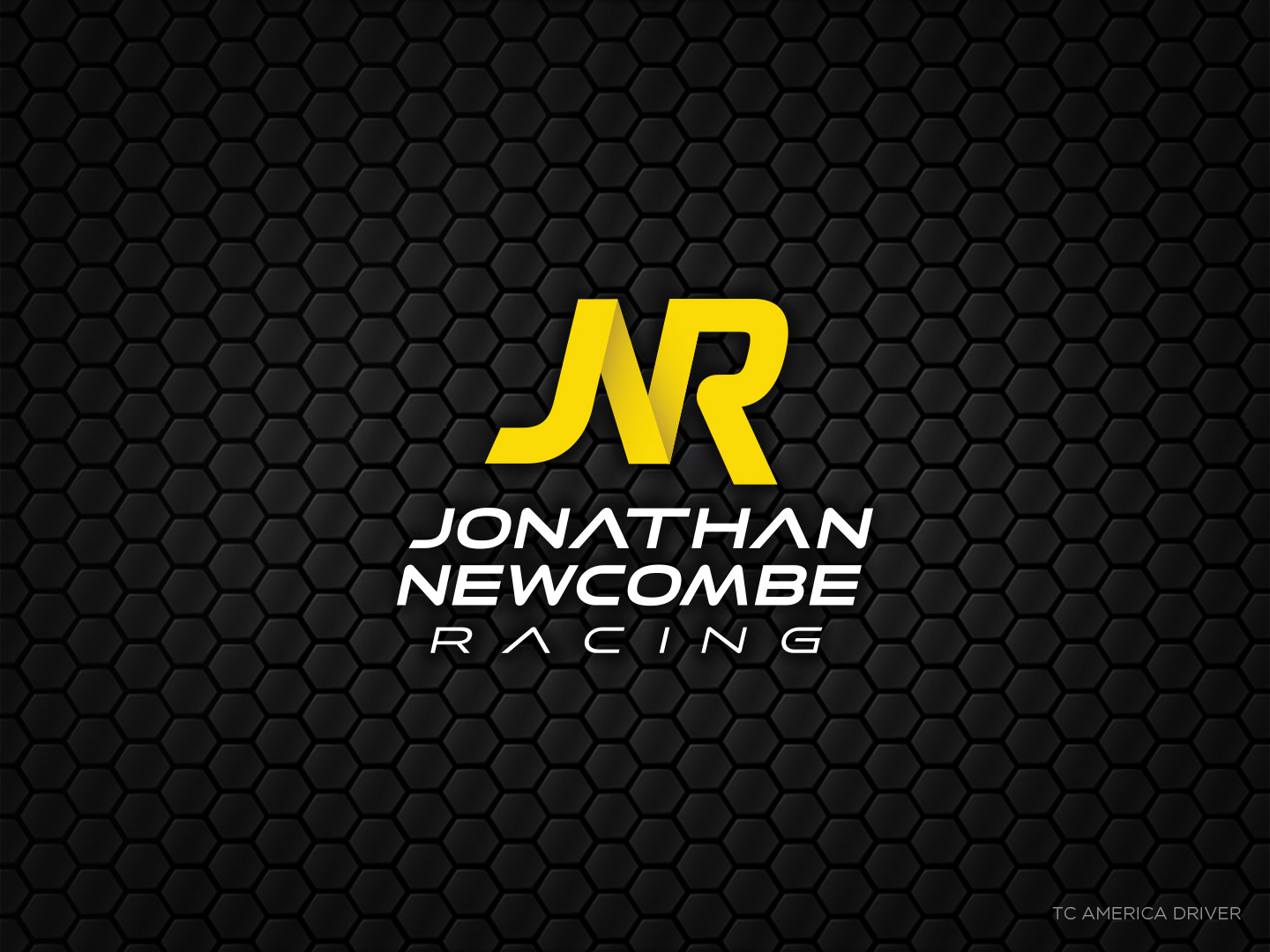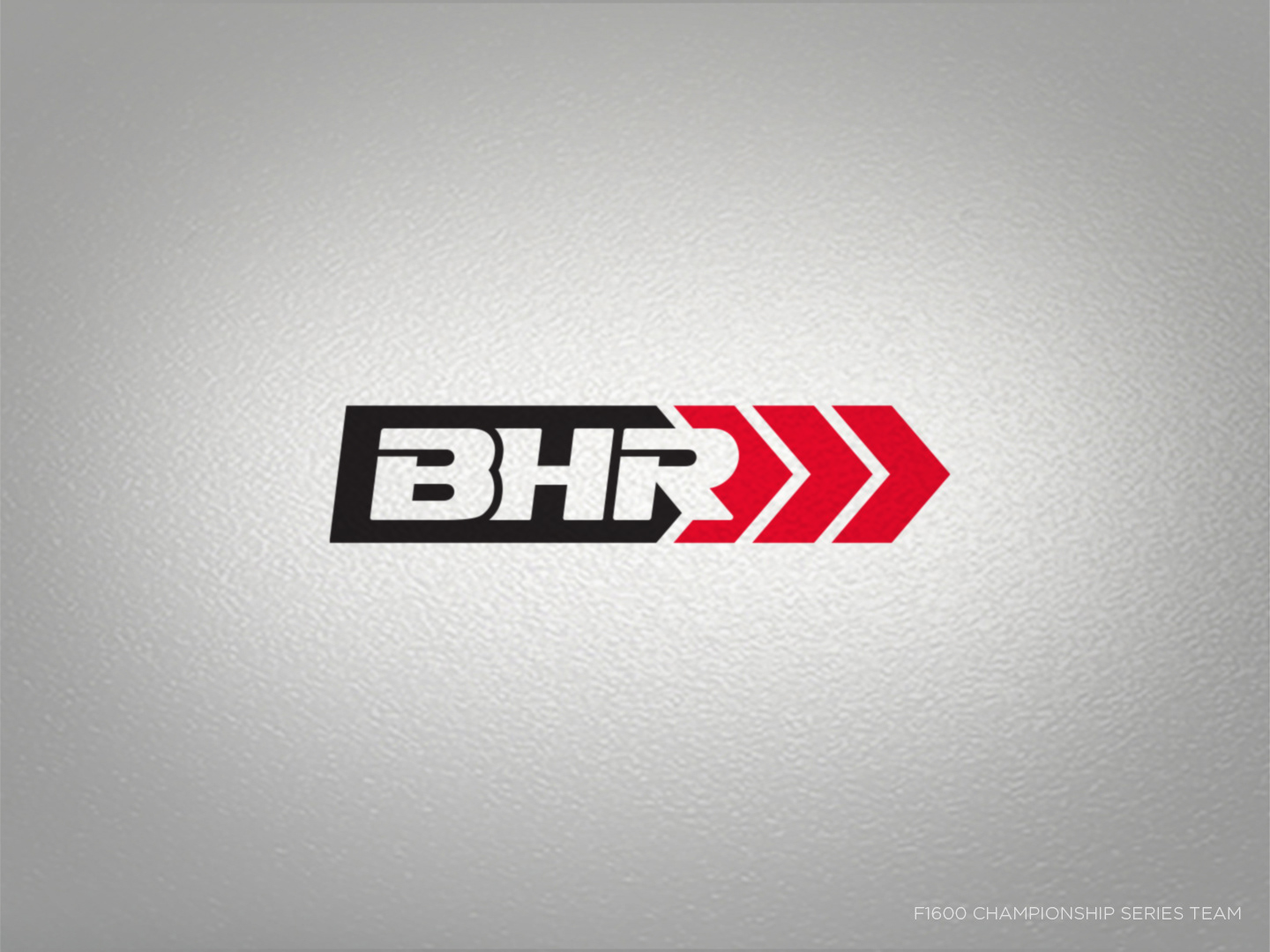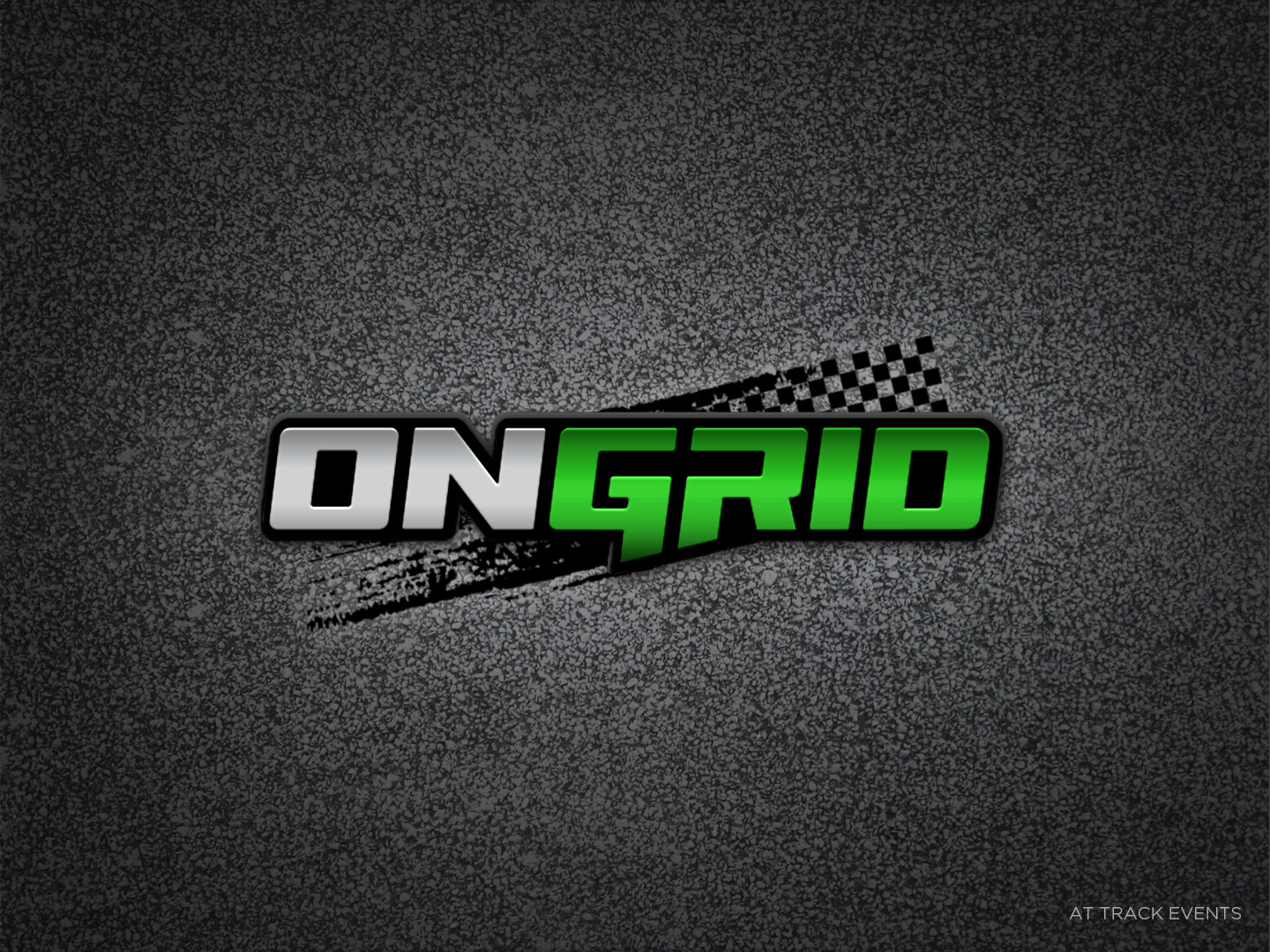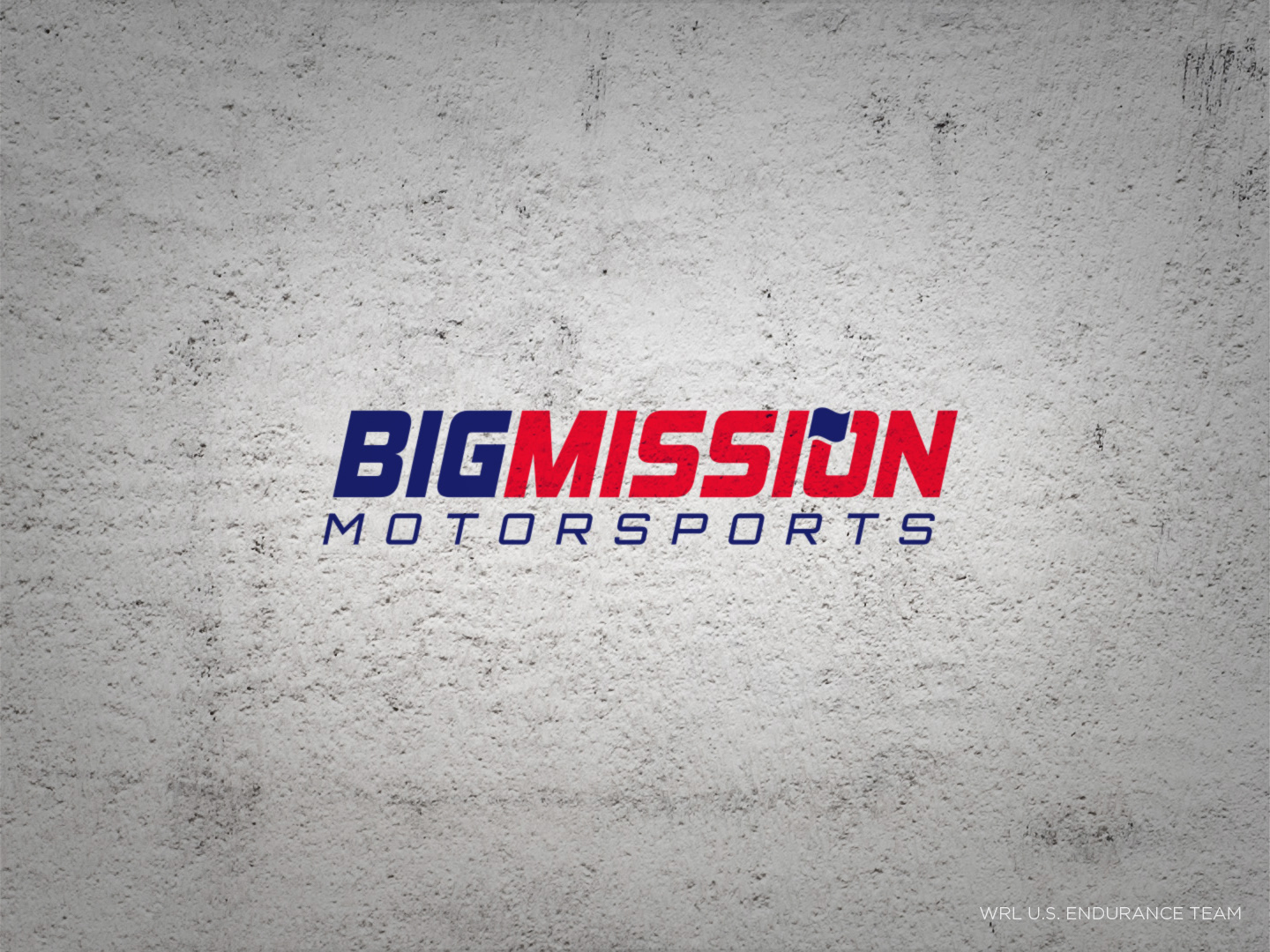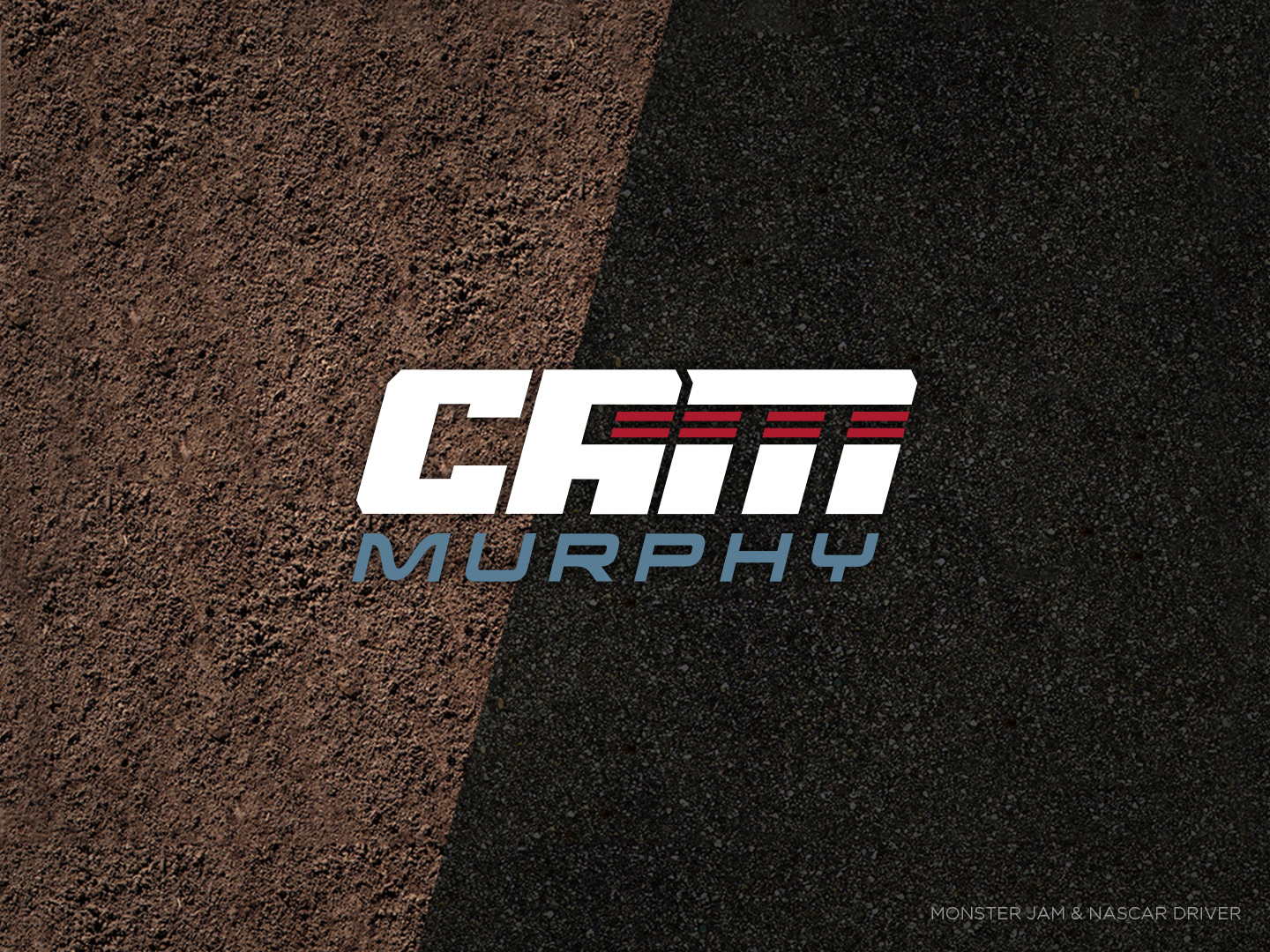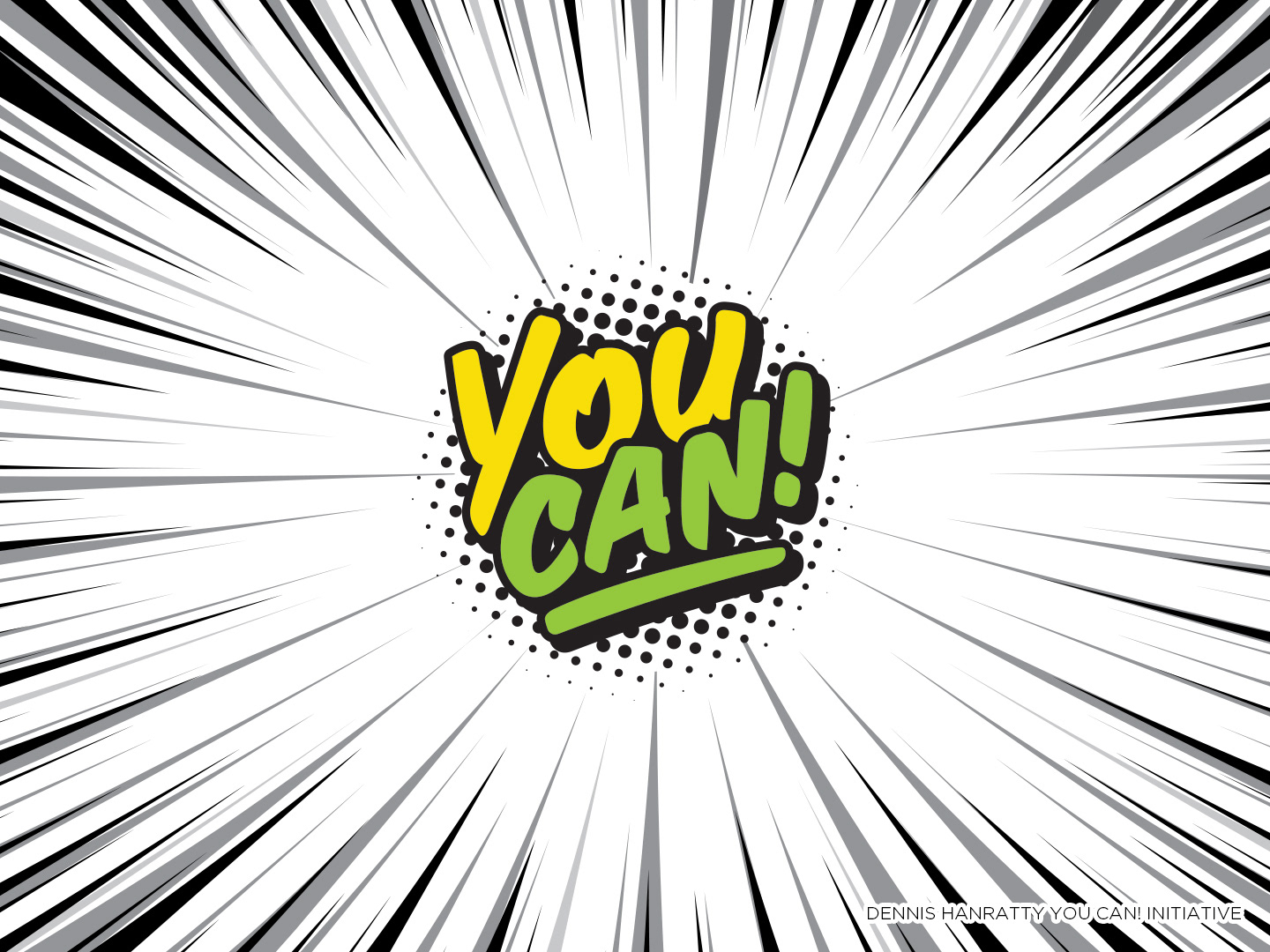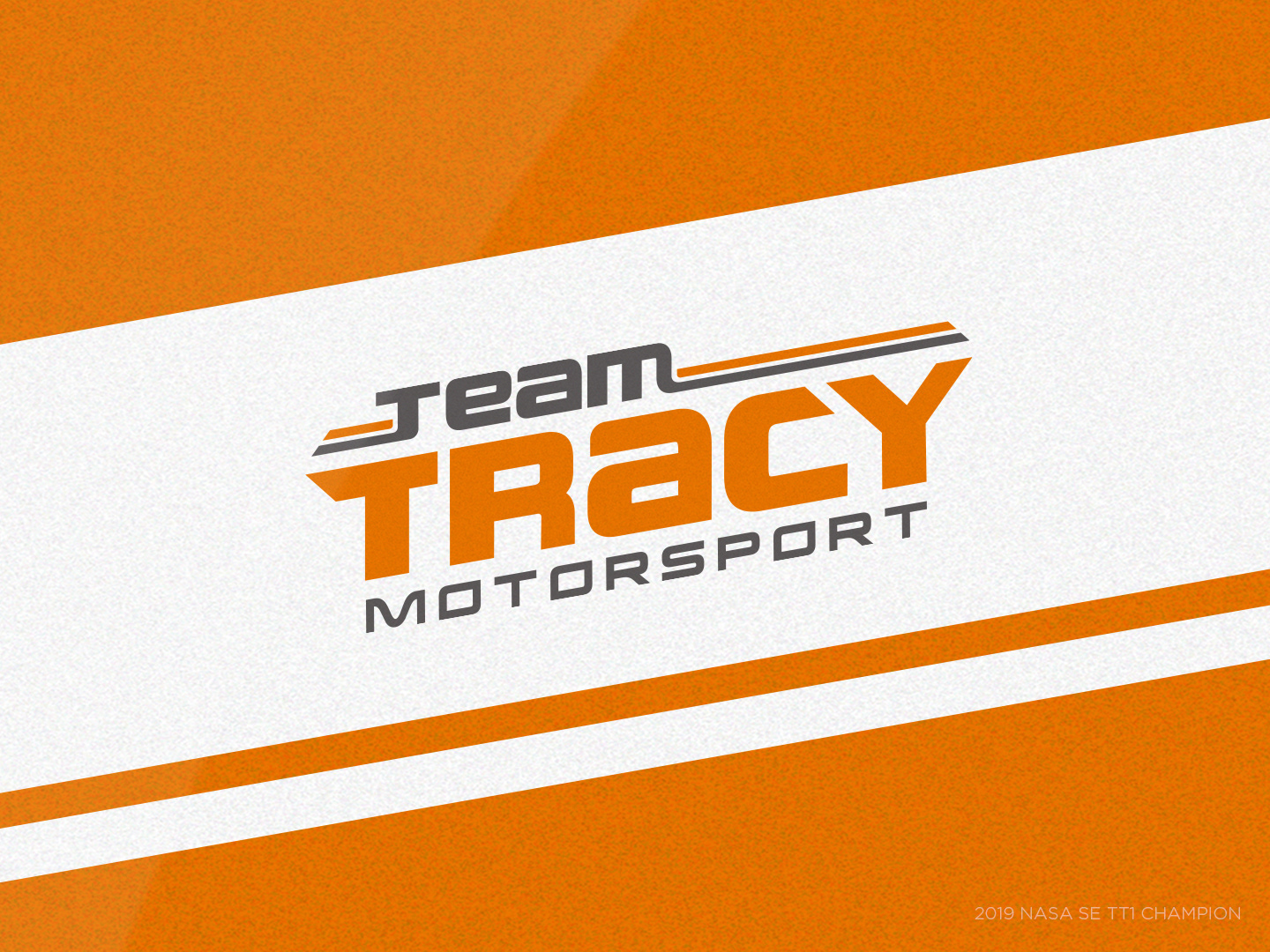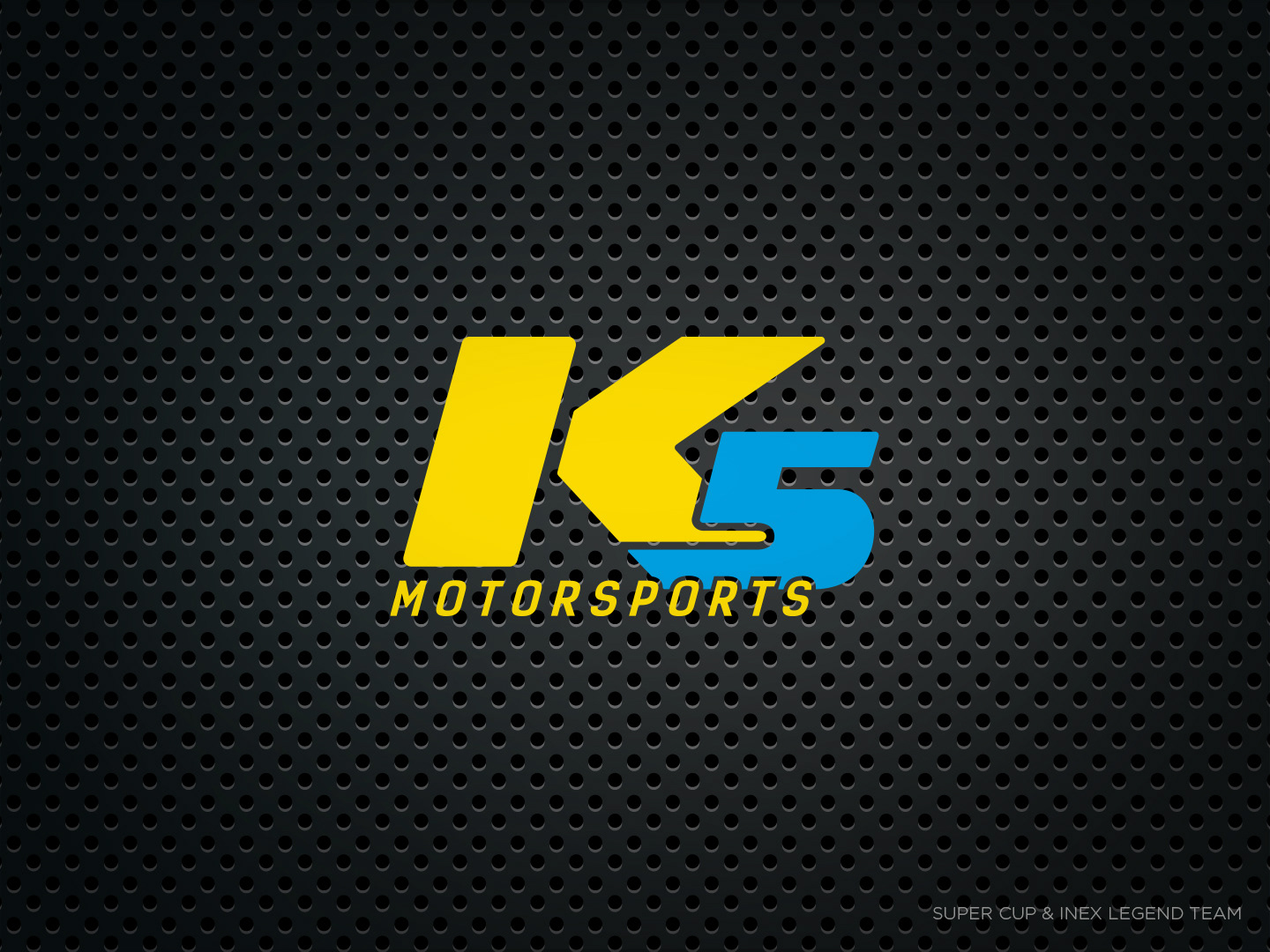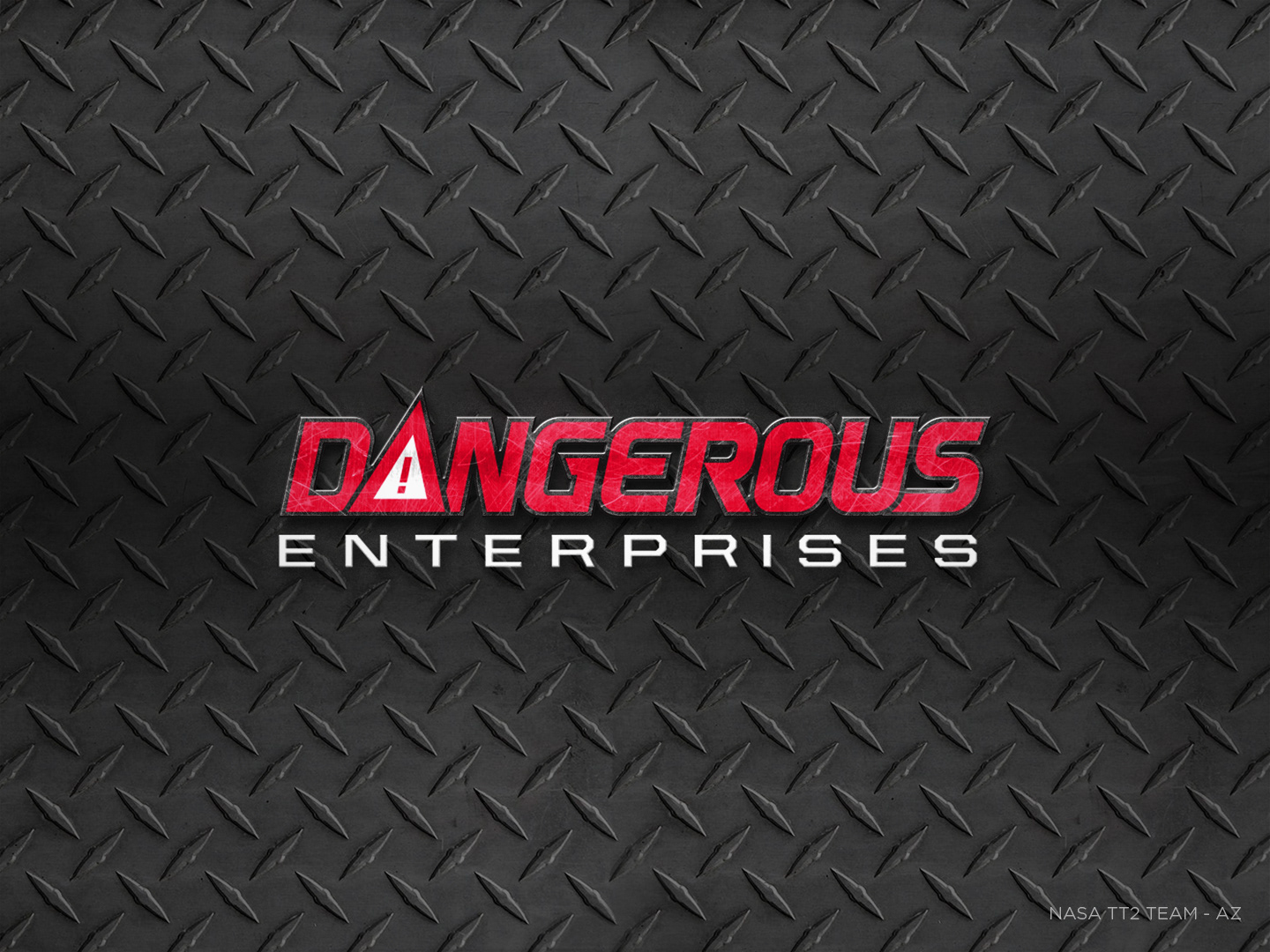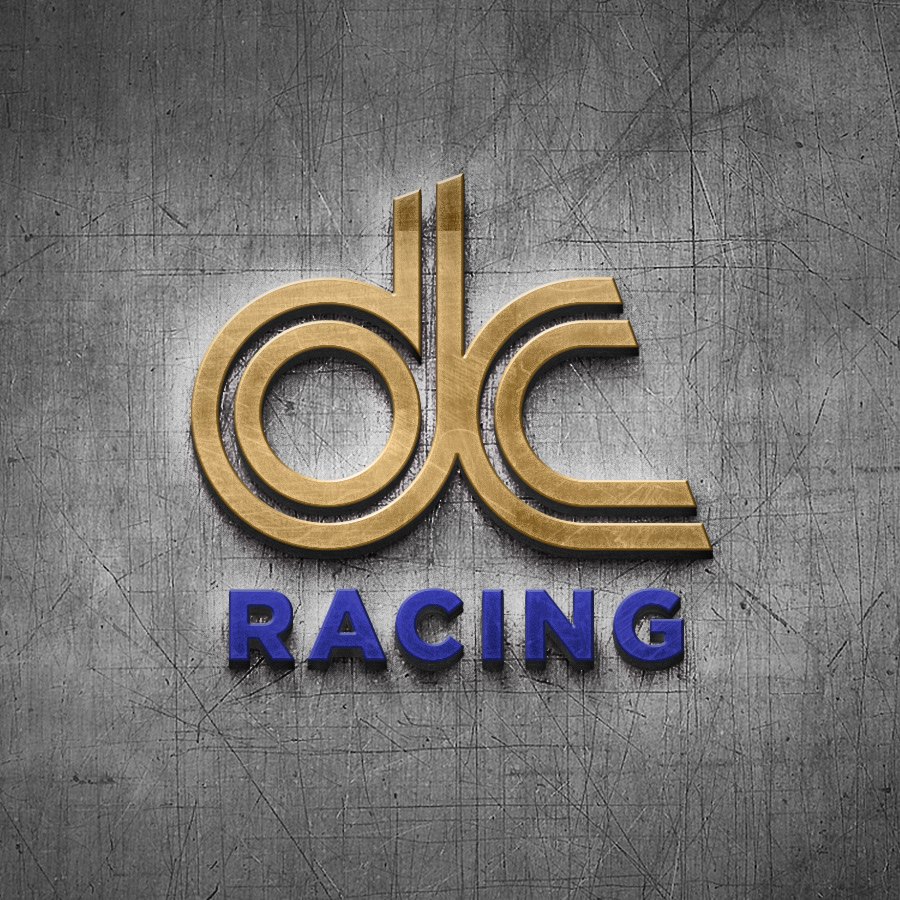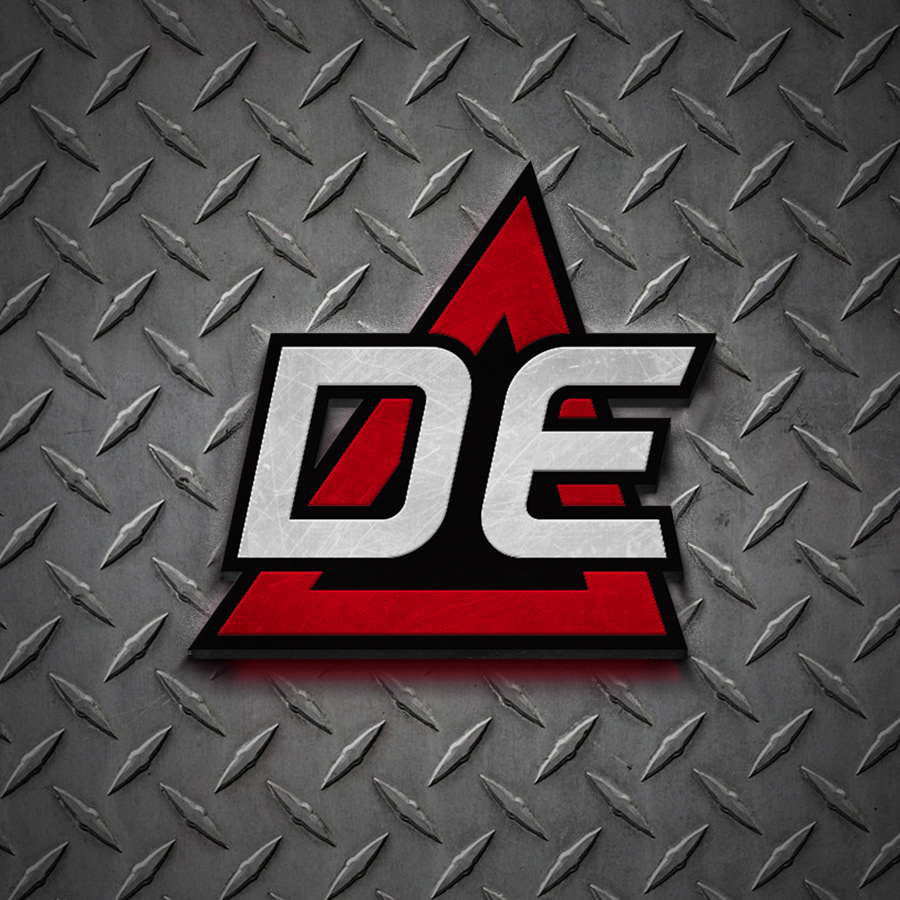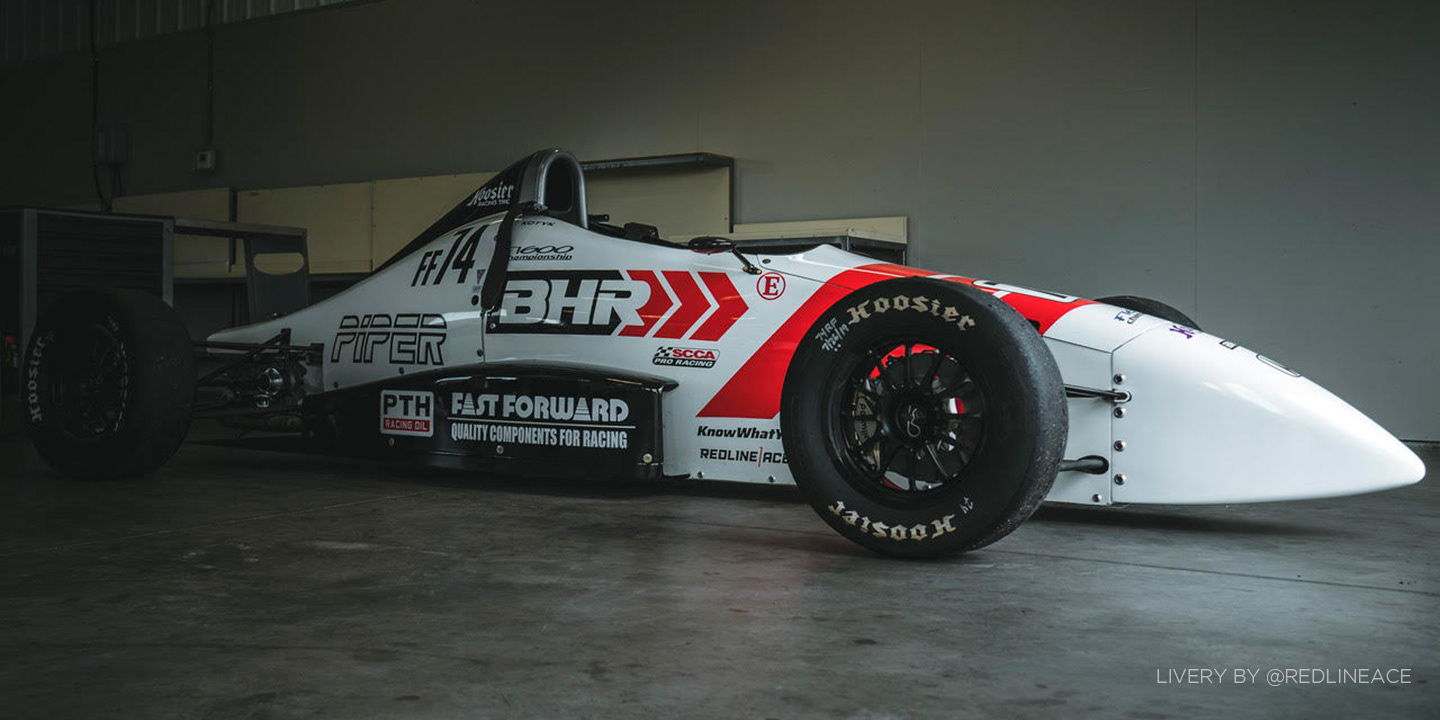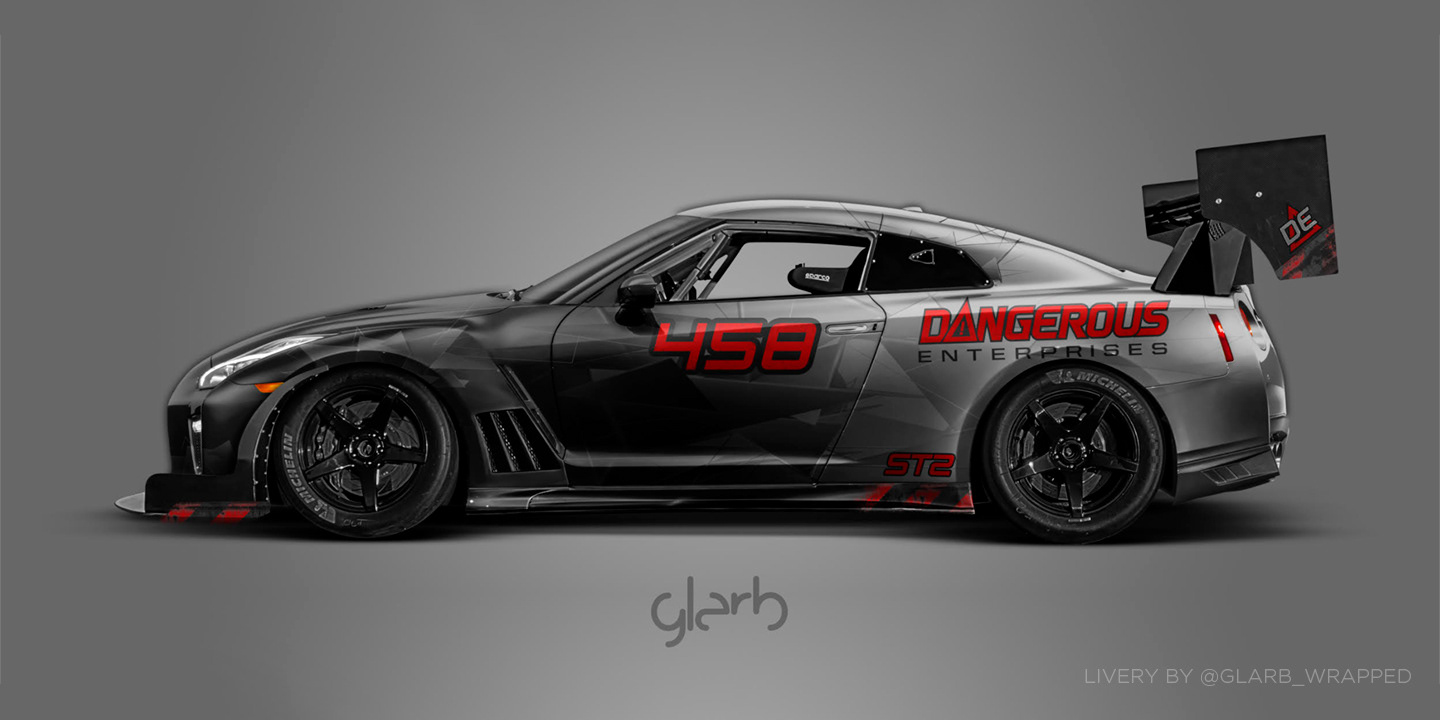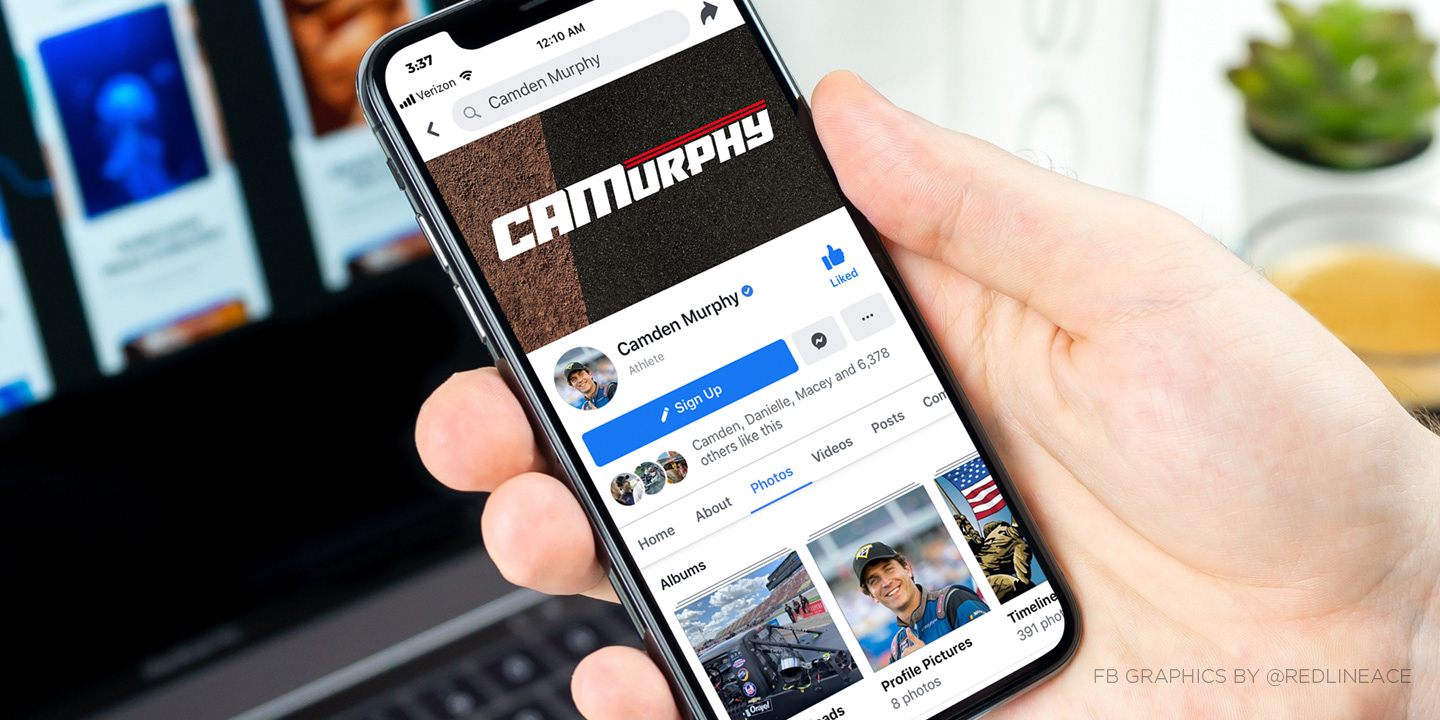 "I couldn't be more pleased with Redline Ace's logo design for our race team. The process and fact-fiNding WAs very detailed which made the project move along quickly. I think the best measure of the work was a comment from a fellow racer when seeing the new logo. it was simply, "very PRO!" - exactly the response we wanted."
​​​​​​​
STEPHEN SMITH |

 Team Owner, Big Mission Motorsports
"Creating my team logo and branding with Redline Ace Creative was a truly incredible experience. The insight into what direction to take and making the brand reflect my personality and style as a female racer was seamless! I am extremely pleased with my new team look knowing the professionalism others see in it."
​​​​​​​
TRACY GAUDU
|
2019 NASA SE TT1 CHAMPION​​​​​​​
"Working with Redline Ace on our new team logo was a pleasure! We went through a few revisions and he remained dedicated to the project until we were happy with the end result!"
​​​​​​​
WES HANSON |

 Team Owner, Dangerous Enterprises